It's the simple things in life... a early finish on a Friday, finding £5 in your pocket you forgot about and a simple, easy to make whisky and ginger ale at the end of the day.
keep scrolling and find out how to try it for yourself!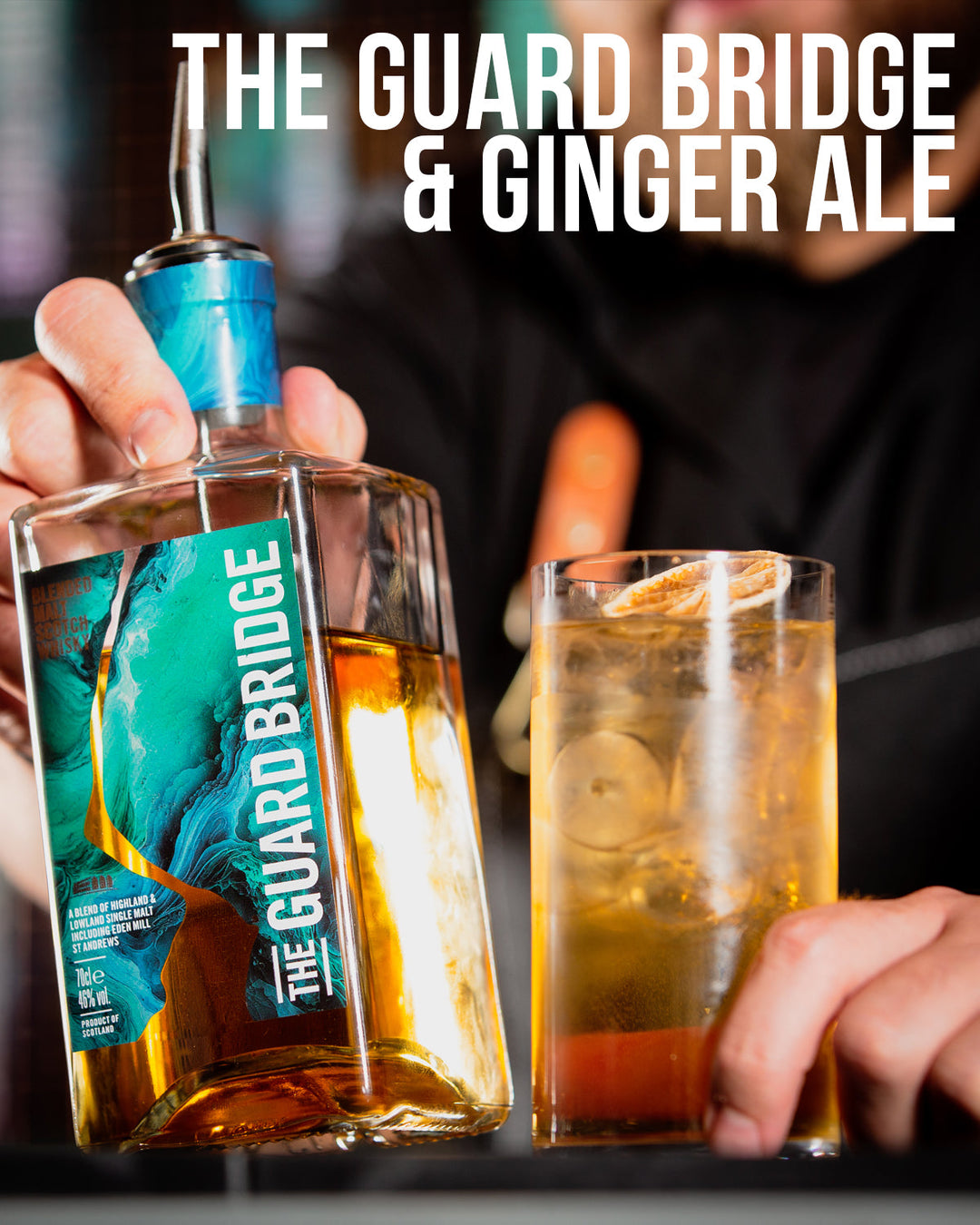 INGREDIENTS
50ml The Guard Bridge 
Quality ginger ale 
Dehydrated lime wheel
method
Pour the whisky into a highball glass, fill with ice cubes then pour the ginger ale over to fill. Add the dehydrated lime wheel for garnish.