RESERVE YOUR EDEN MILL WHISKY CASK AND JOIN US ON THIS MILESTONE JOURNEY

These casks will be among the first to be filled from our new stills, providing a once-in-a lifetime opportunity for private cask ownership - join us on this milestone journey.

You will receive guidance and advise on how long your cask should be left to age. To discuss this unique opportunity further simply register your interest and our Whisky Cask Specialist, Euan Kinninmonth, will be in touch with you soon to share our information booklet and advise you further.
Email us at: ekinninmonth@edenmill.com
for your cask brochure
BE PART OF OUR HISTORY IN THE MAKING
Once our new distillery opens in 2024, we will continue to develop and grow our range of Single Malts to further establish our reputation as a premium whisky distiller.
Some of the first casks we fill will be laid down to mature and this is your chance to own one of them!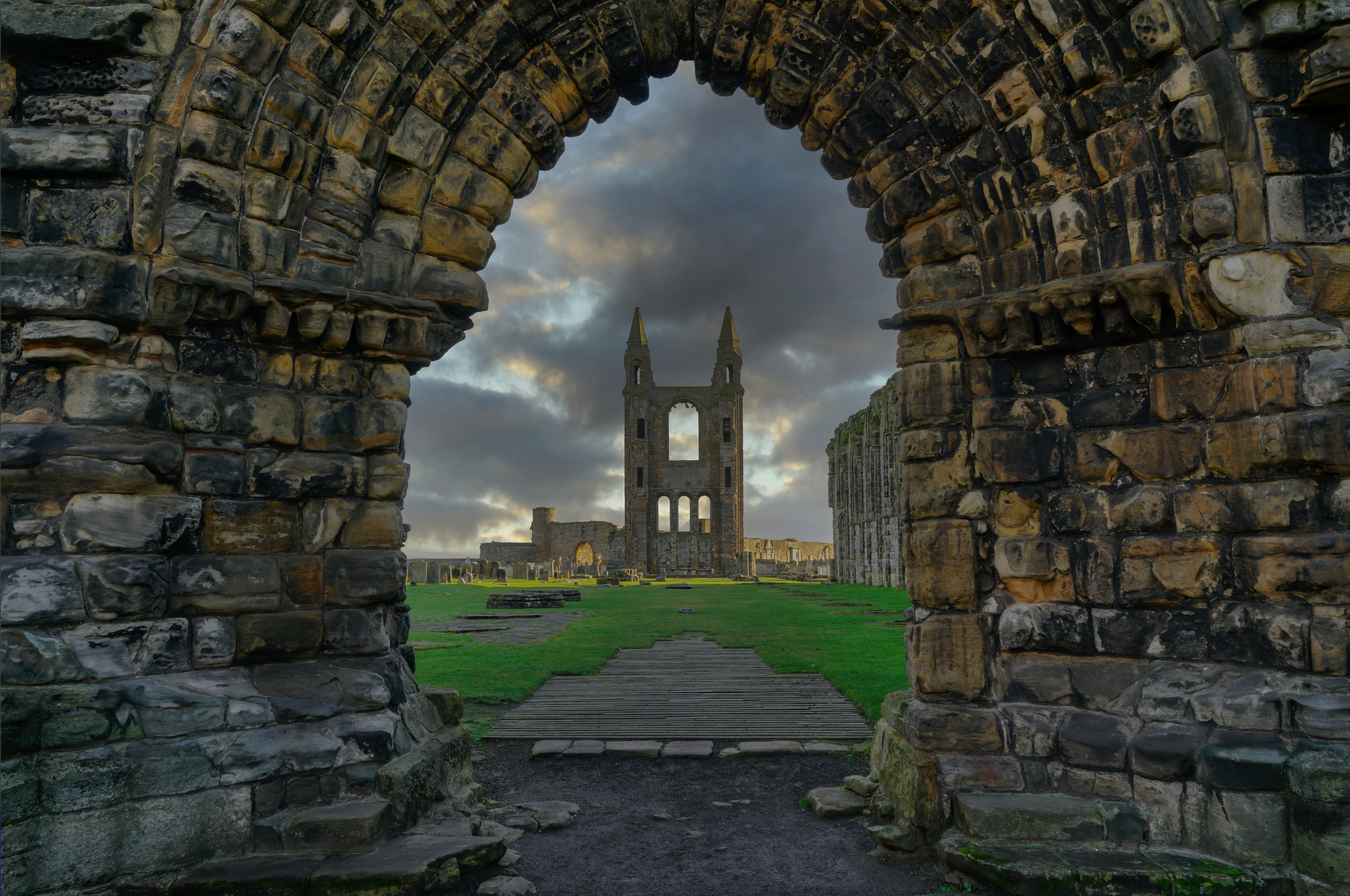 ST ANDREWS
A PRIME LOCATION
'We're passionate and proud of St Andrews: of its heritage, its university and its international acclaim as the Home of Golf'.
We are currently building our contemporary Scotch Whisky and gin distillery, which sits at the mouth of the River Eden with views across to the spires and fairways of St Andrew.
Located on the University of St Andrews Eden Campus, a unique space dedicated to sustainable business practice and research.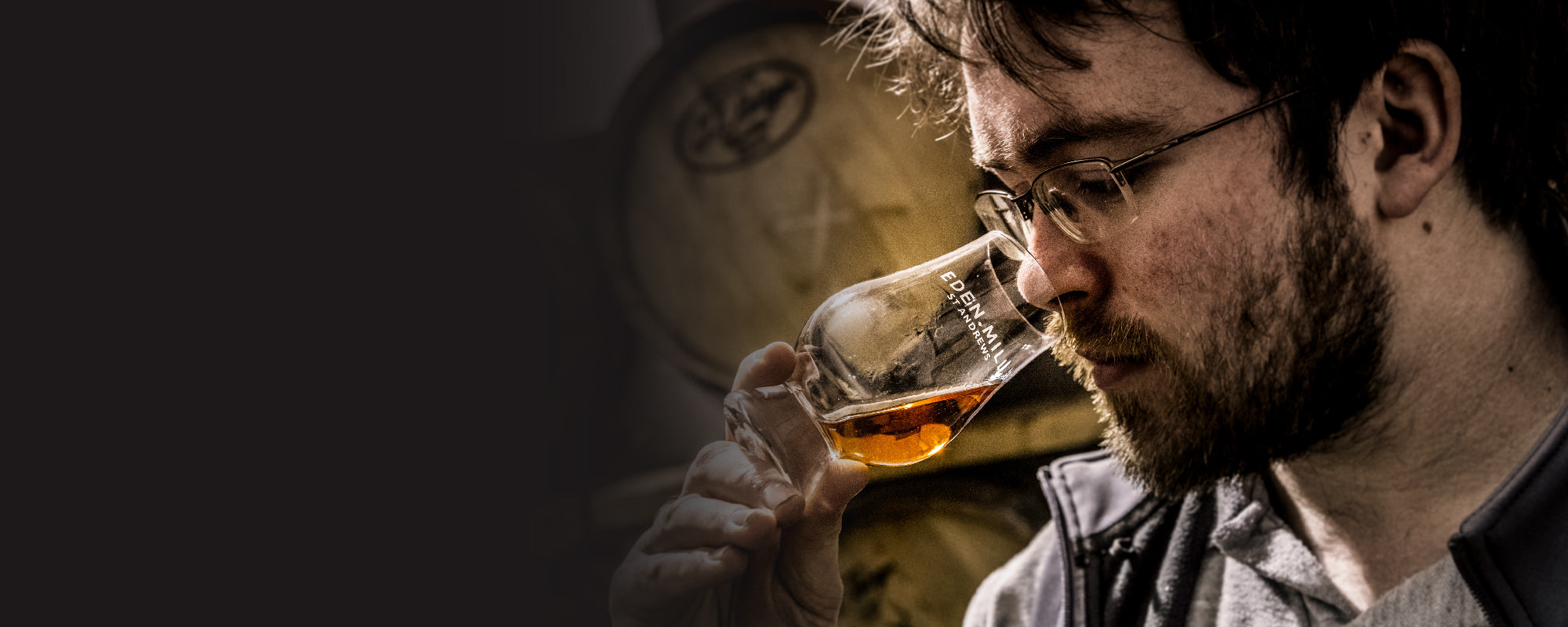 ONLY THE HIGHEST QUALITY
Our Head Distiller and his team will preside over each individual cask to ensure the whisky inside is maturing to the highest standards we demand.
'We select casks of the highest quality to create stunning single malt - we call it cask mastery'.
- Scott Ferguson, Head Distiller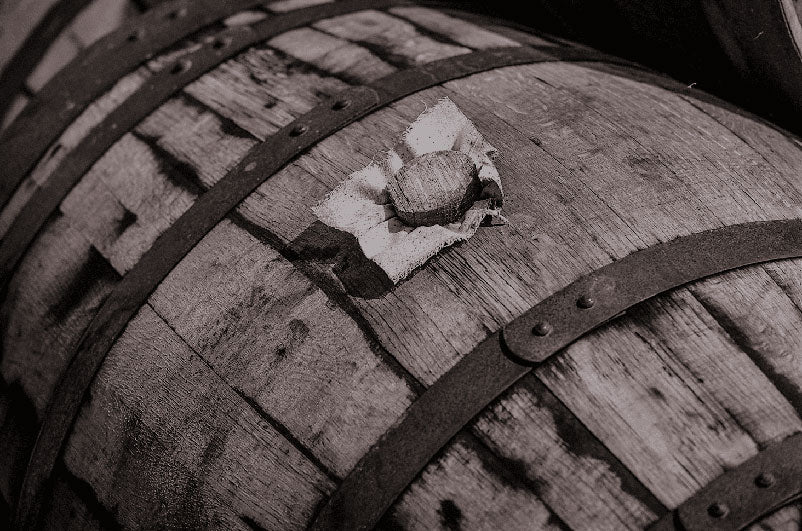 FURTHER BENEFITS OF CASK OWNERSHIP
- Storage and insurance for 10 years from date of filling
- Priority access to selected future releases from Eden Mill
- Consultation with Eden Mill Head Distiller prior to bottling
- Discount on selected Eden Mill products
- Annual VIP visit to Eden Mill Distillery
COMING 2024
OUR DISTILLERY
Set to become one of Scotland's iconic distilleries, it will also be a major St Andrews landmark and Scottish tourist attraction. 
THE NEXT STAGE OF OUR JOURNEY
Inside the distillery, we'll have a three tonne mash kit, six 15,000 lt washbacks, a 15,000 lt wash still and an 11,500 lt spirit still. 
Our home will be a stone's throw from the site of the original distillery. Although things will be on a very different scale compared to the past, we will retain the same passion for craft and focus on quality.  Our water will come from local water sources and we'll continue to benefit from regionally-grown barley
BE PART OF OUR HISTORY IN THE MAKING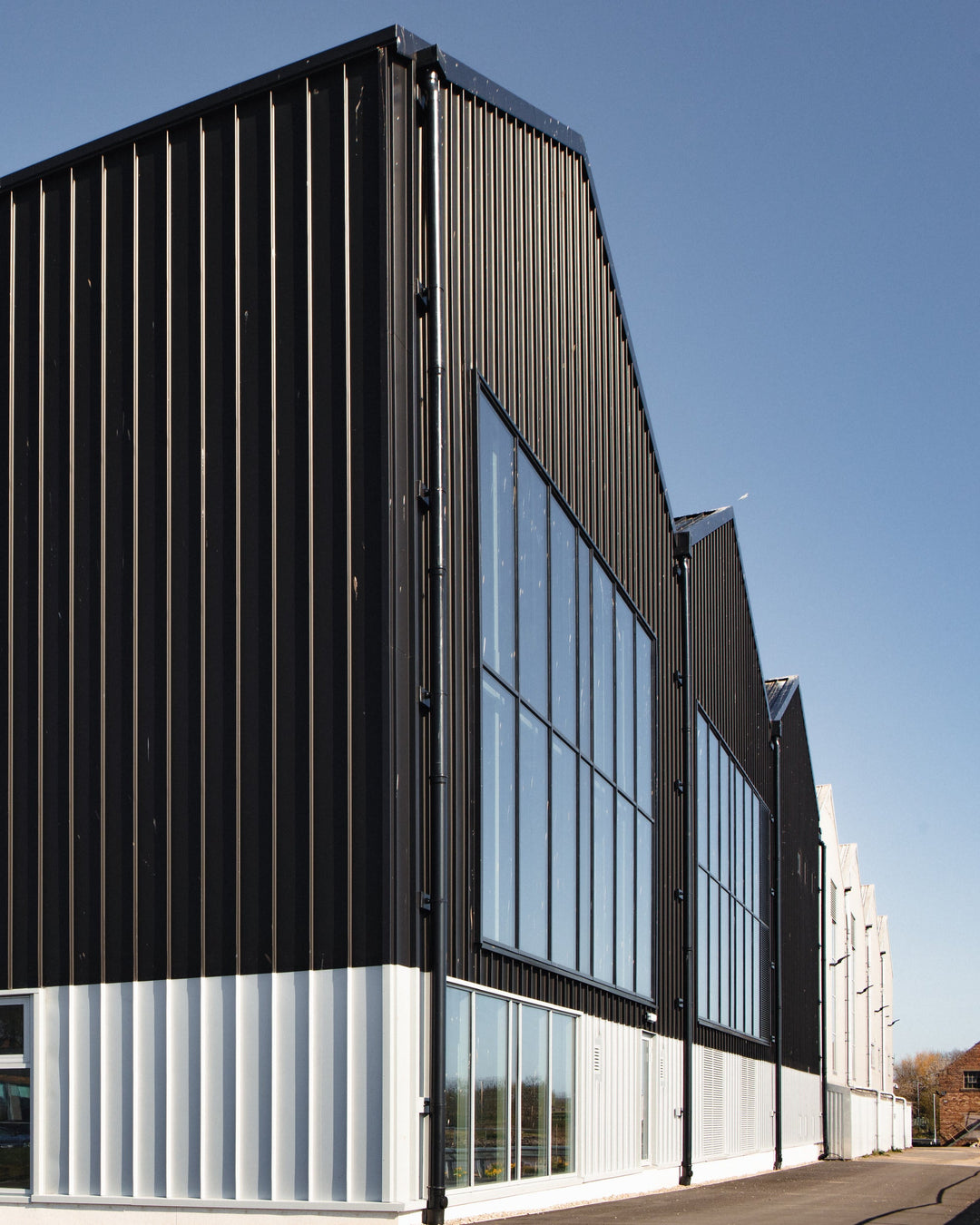 The price includes the filling of your cask, storage and insurance for the duration of its
maturation up to 10 years from the date of filling, and an annual sample of your spirit will be
prepared for you. Bottling, labelling, duty and VAT are not included, and will be charged at
the point of disgorgement.
Depending on availability, you will be able to choose from the below three casks:
– American Oak, ex-bourbon.
– European Oak, ex-sherry (Oloroso).
– European Oak, ex-sherry (Pedro Ximenez)
Ex-bourbon casks are typically 200 litres. Ex-sherry casks can vary between suppliers but are
typically between 225 -250 litres. We will be able to confirm size prior to filling once we have
discussed further with our suppliers.
To be legally considered Scotch whisky the minimum maturation period is three years and one
day. It is generally accepted that a longer maturation period results in a better spirit, however
the cask you choose will have an impact on this and our team will advise on an individual basis
Generally, around 2% of the liquid inside the casks is lost each year due to evaporation,
although it may be that certain casks experience greater or lesser loss over time. We have
no way of predicting exactly how much whisky will evaporate during the period of time that
your whisky is maturing, however we will be reviewing the casks regularly to ensure there
is no abnormal loss