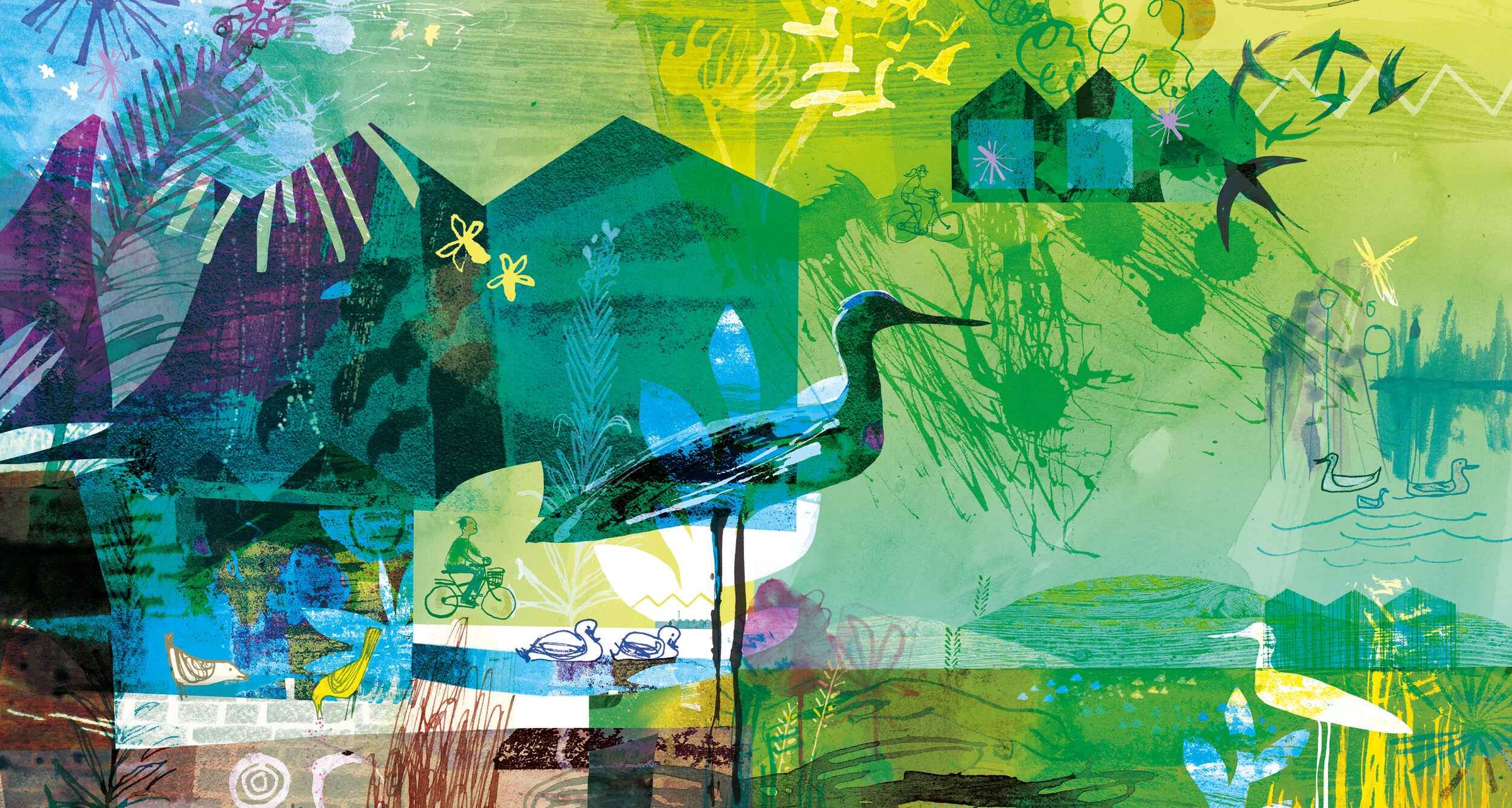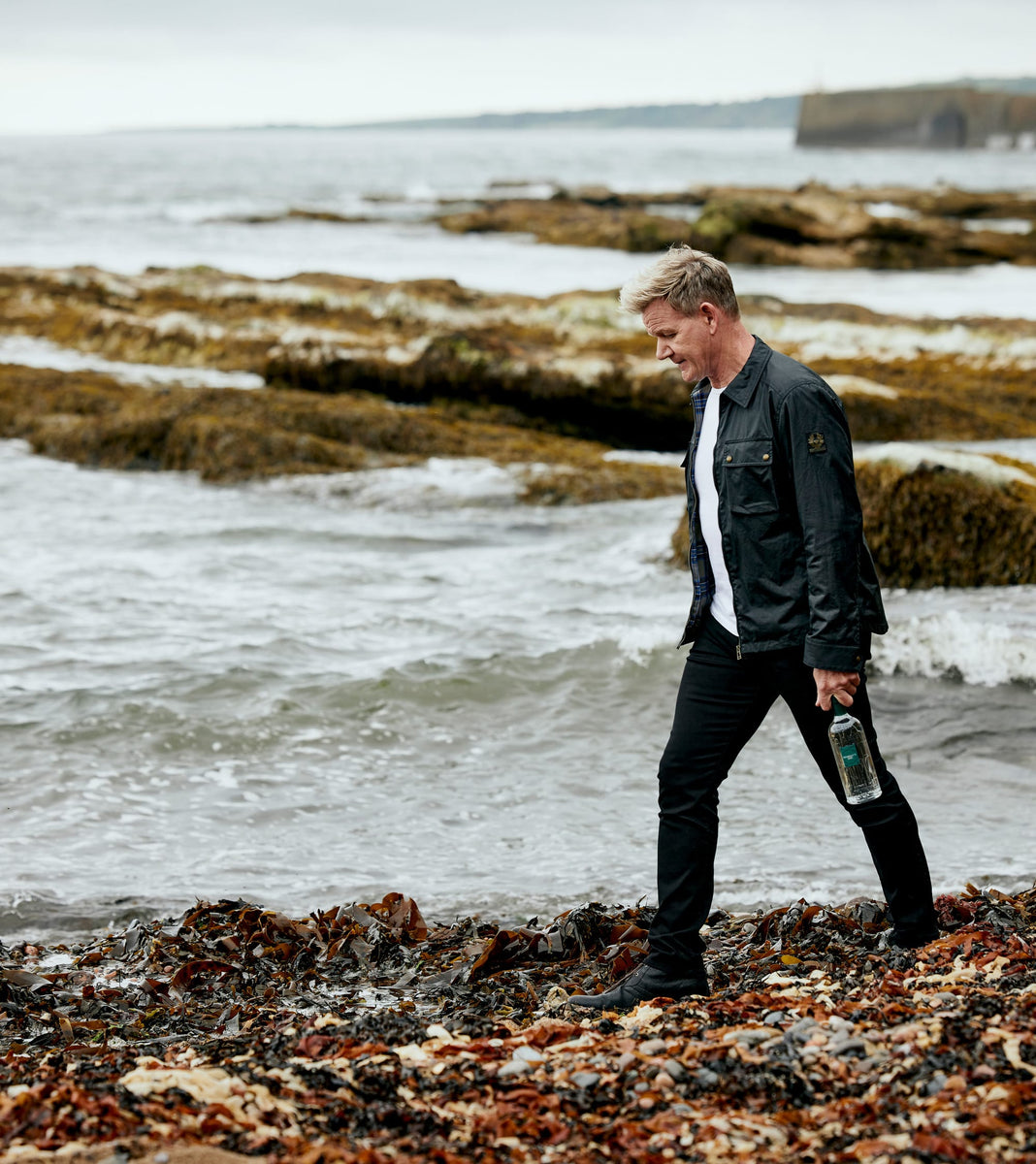 BRINGING THE ART OF DISTILLING BACK TO ST ANDREWS
In 1655 Robert Haig of Throsk, an early-days whisky distiller was summoned before the kirk session for the crime of distilling on the Sabbath.

That was just the beginning of the long distilling tradition linked to this corner of Scotland.

By the mid-1800s, the same site on the Estuary was home to the Seggie Whisky Distillery which ceased production not long after and became a paper mill instead, bringing bustling trade to the area.
Over 150 years on, Eden Mill revived the heritage of whisky distilling on the edge of the Eden Estuary and opened Scotland's first single-site brewery, whisky and gin distillery.

The old paper mill still stands today and our name is a nod to times gone by.
ABOUT OUR RANGES
Eden Mill is proud to present our two core whisky ranges - our Blended Malt Whisky The Guard Bridge and our Limited Edition Single Malt The Art of St Andrews 2023.
ABOUT OUR WHISKY
Eden Mill Whisky, crafted in this scenic Lowland region, already boasts an impressive range of small releases dating back to 2018 and our first bottling.
The distillery's unique position yields a gentle, light character, accentuating notes of citrus, honey, and delicate spices.
Eden Mill continually captivates whisky connoisseurs with remarkable offerings that honor tradition while pushing boundaries and reflecting the Spirit of St Andrews in every drop.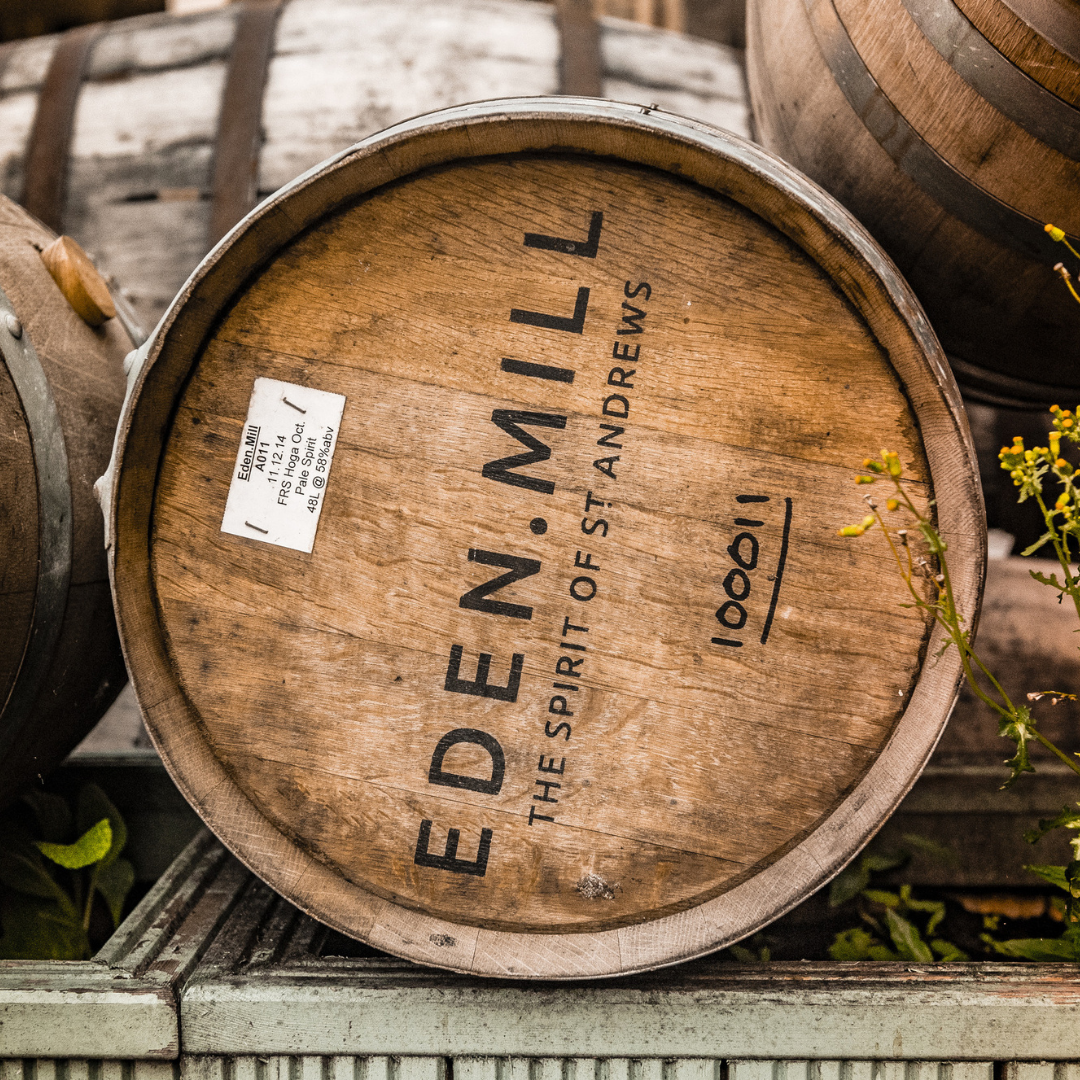 THE ART OF ST ANDREWS
Introducing the 2023 Release of our Art Of St Andrews Collection. Matured in a combination of Bourbon, Oloroso and Pedro Ximenez casks, Scott then chose premium ex-grande champagne cognac casks to finish the whisky.
The stunning piece of art for 2023 has been created by Fife-based illustrator, Jill Calder. 
Guided by our Head Distiller, Scott Ferguson, Jill explored every corner of St Andrews and the Eden Estuary. Inspired by the beautiful flora and fauna, the iconic coastline and our striking distillery she developed a vivid, joyful piece of art layered with detail. 
EXPLORE MORE
THE GUARD BRIDGE
The Guard Bridge is the New Blended Malt Whisky from Eden Mill - a unique blend of aged single malts including our own Eden Mill St Andrews single malt, expertly selected and married by our Head Distiller, Scott Ferguson.
The name is inspired by the original 15th century six-arched Guard Bridge that connected St Andrews with its old trading port of Guardbridge. Symbolically, a bridge is a connection between one thing and another - by bringing different single malts together, we have created a Blended Malt Scotch Whisky that seamlessly combines the sweet, grassy and floral profile of the Lowlands with the robust, spicy and fruity flavors found in Highland whiskies.
The Guard Bridge joins the North with the South and our Past with our Present. 
explore more