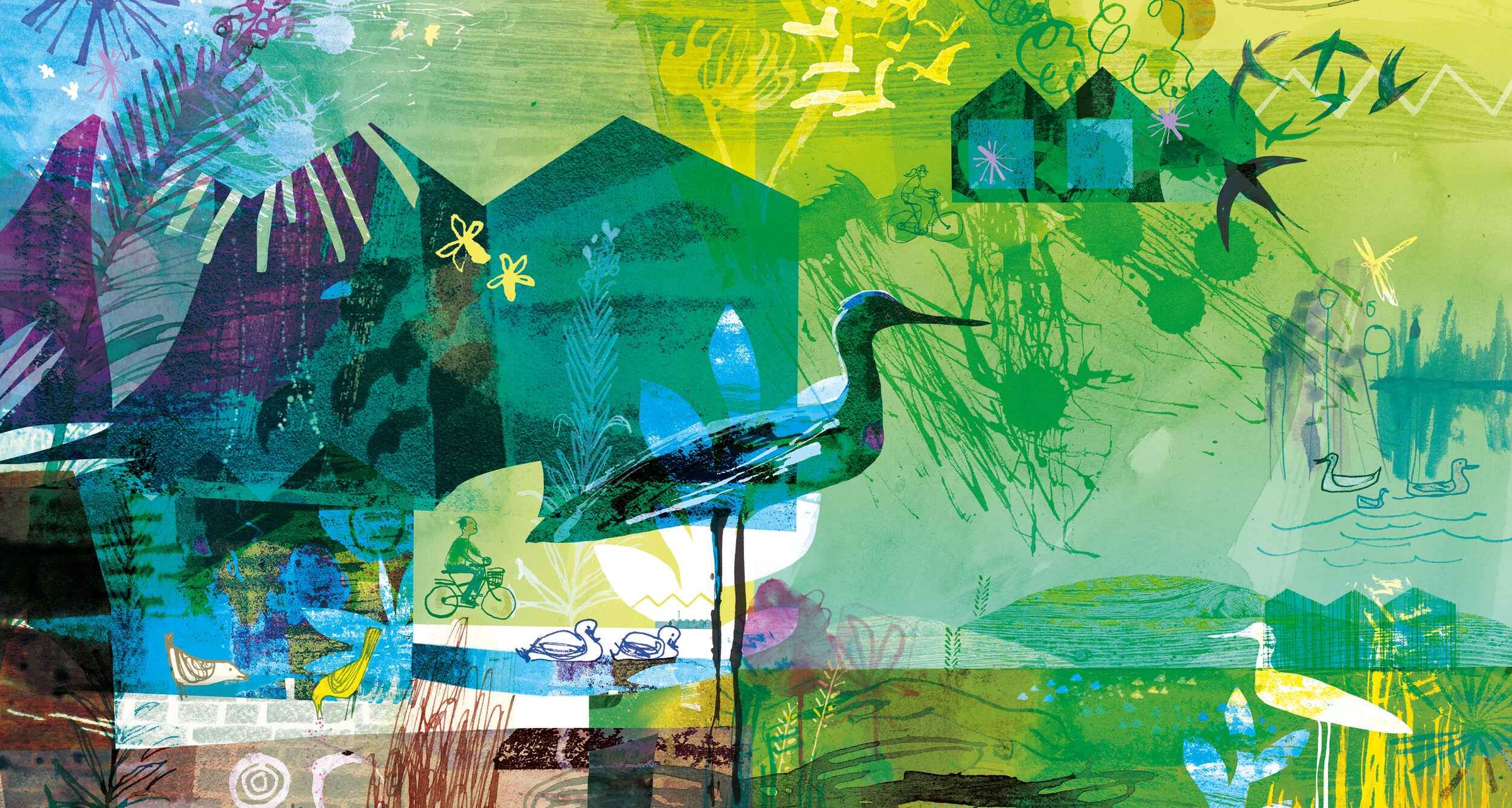 BRINGING THE SPIRIT AND FLAVORS OF ST ANDREWS TO THE WORLD
Eden Mill is proud to present our two core whisky ranges - our Blended Malt Whisky The Guard Bridge and our Limited Edition Single Malt The Art of St Andrews 2023.
THE GUARD BRIDGE
The Guard Bridge is the New Blended Malt Whisky from Eden Mill - a unique blend of aged single malts including our own Eden Mill St Andrews single malt, expertly selected and married by our Head Distiller, Scott Ferguson.
explore more
THE ART OF ST ANDREWS
Introducing the 2023 Release of our Art Of St Andrews Collection. Matured in a combination of Bourbon, Oloroso and Pedro Ximenez casks, Scott then chose premium ex-Grande Champagne Cognac casks to finish the whisky.
EXPLORE MORE
ABOUT OUR WHISKY
Eden Mill Whisky, crafted in this scenic Lowland region, already boasts an impressive range of small releases dating back to 2018 and our first bottling.
The distillery's unique position yields a gentle, light character, accentuating notes of citrus, honey, and delicate spices.
Eden Mill continually captivates whisky connoisseurs with remarkable offerings that honor tradition while pushing boundaries and reflecting the Spirit of St Andrews in every drop.