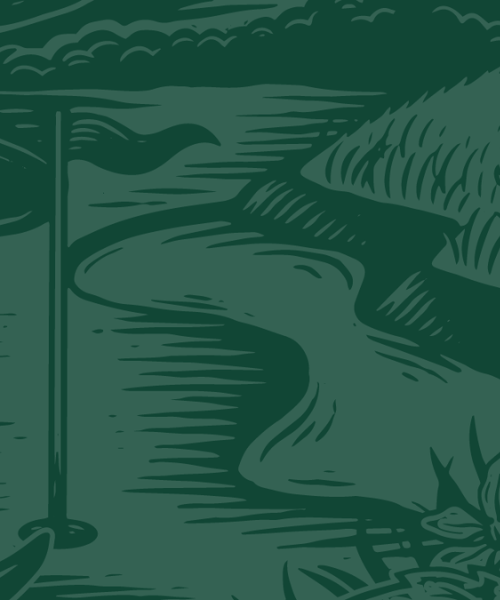 INSPIRED BY SCOTLAND AND THE COURSES AROUND ST ANDREWS - CHOOSE BETWEEN TWO REFRESHING SPIRITS
Eden Mill Golf Gin is an innovative new take on the classic London Dry gin. Inspired by the taste of Scotland, it features the very best ingredients native to Fife and St Andrews – the Home of Eden Mill and the Home of Golf.

Love Gin is a light and subtly sweet floral and fruity gin that reflects the hedgerow fruits and flowers of Scotland with Raspberries and Rose.

OUR STORY
Inspired by the captivating landscape of this coastal town, each sip unravels a story of refinement and craftsmanship. The coastal waters shouldering this ancient golfing mecca, lend their essence to the gin, giving it it's unique profile.
Eden Mill captures the very spirit of the region. This premium nature shines through in every aspect, from the meticulous distillation process to the rich, balanced flavors that evoke a sense of place.
Like the historic university and famous golf courses that grace St. Andrews, Eden Mill Gin epitomizes excellence, offering a refined experience that is truly unparalleled.