bringing you the perfect serve
Eden Mill St Andrews Are Excited To Announce our partnership with The Lawn Tennis Association (LTA), Becoming The Official Spirit Of British Tennis.
This Partnership Of Two Innovative And Progressive Organisations Will Bring Eden Mill St Andrews To Tennis Fans Across Britain.
'Wildcard' Is A Limited-Edition Gin, Crafted Specifically For Tennis Fans. Infused With Locally Sourced Scottish Strawberries And Raspberries, This Is The Taste Of Summer.
Nose
JUICY, WITH RICH JUNIPER RESINOUS NOTES. STRAWBERRY AND FRESH SUMMER PINE.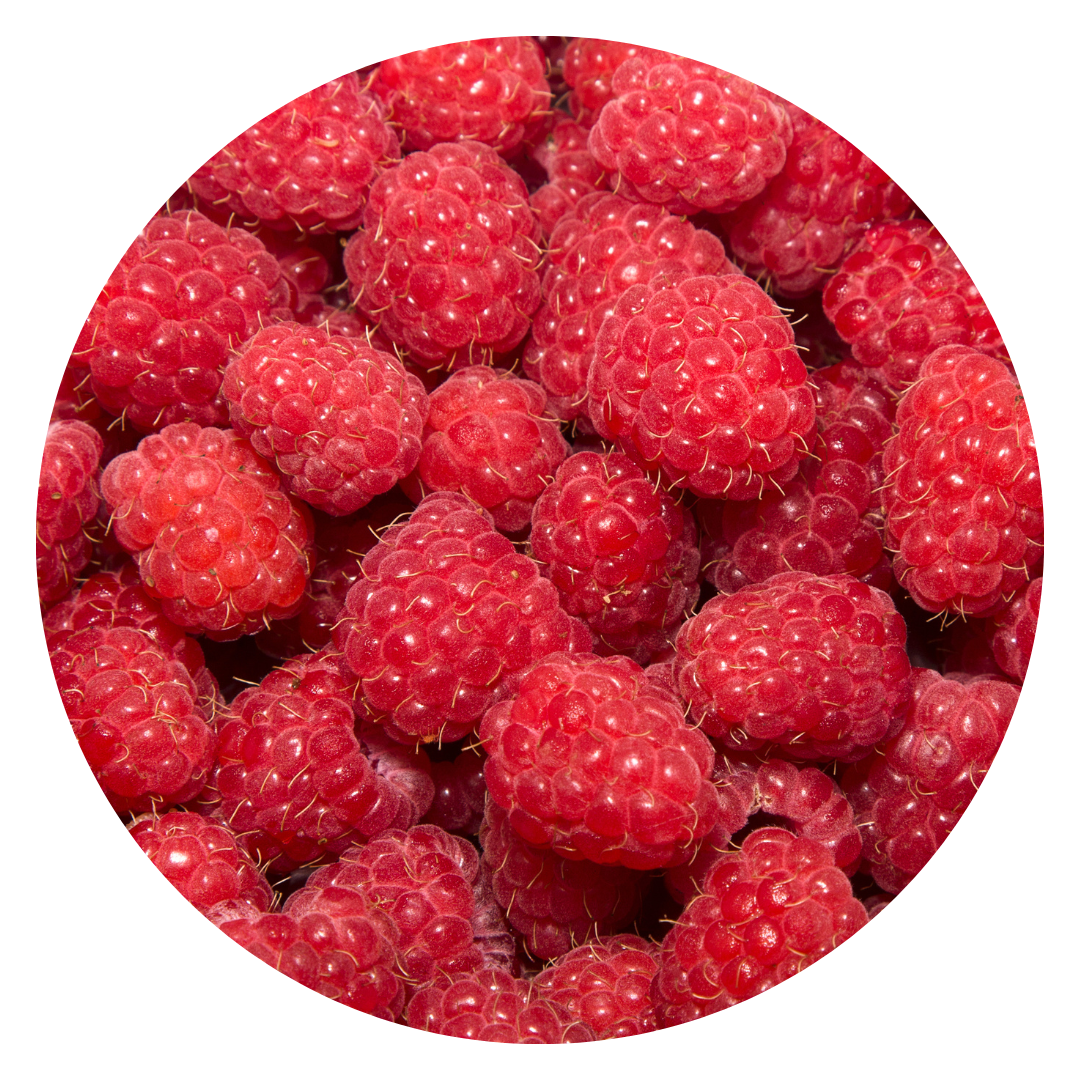 Palate
SWEET SUMMER FRUITS ALONG WITH A PEPPERCORN FIERINESS THAT SWEET ORANGE PEEL AND GRASSY, FLORAL NOTES. A TASTE THAT LINGERS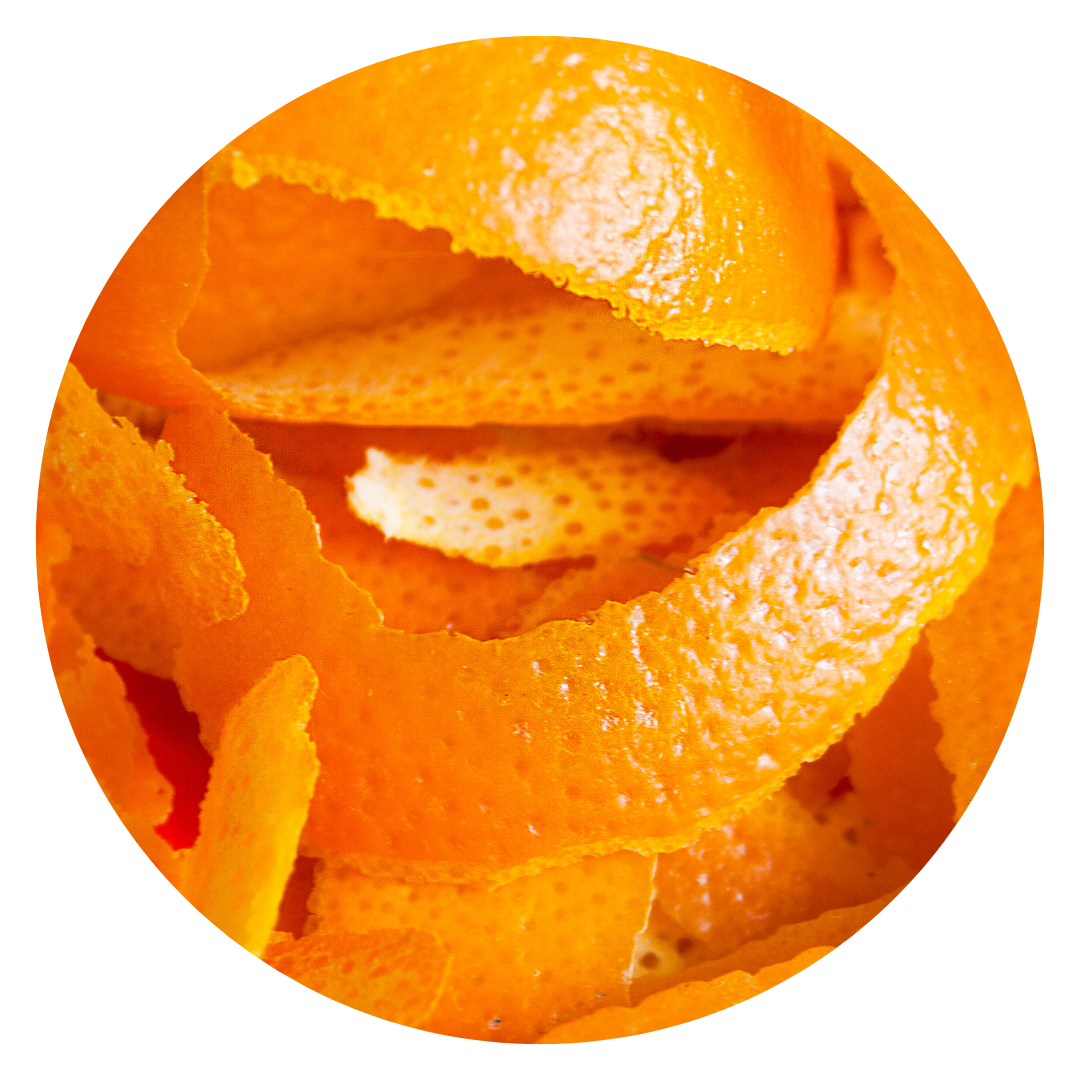 Finish
LINGERING SWEET SUMMER FRUIT FINISH WITH A LIGHT, FLORAL ROSE HINT AND A HINT OF AROMATIC SPICE.
The serve of the summer
Wildcard is a london-dry, summer fruits focused gin, with an emphasis on locally sourced fruits. strawberries and raspberries sourced from fife fruits, based in cupar.
With over 2kg of strawberries and 1kg of raspberries, wildcard gin has the highest fruit content of all our gins. nothing is added to the gin post-distillation, all the fruit flavour is derived purely from the fruits.

Wildcard Gin is beautifully balanced, the infusion of strawberries and raspberries are a perfect partnership with the other selected botanicals, mint, cucumber, lemon, lime, orange, pineapple & passionfruit.
The Perfect Serves - Wildcard Gin Cocktails
View all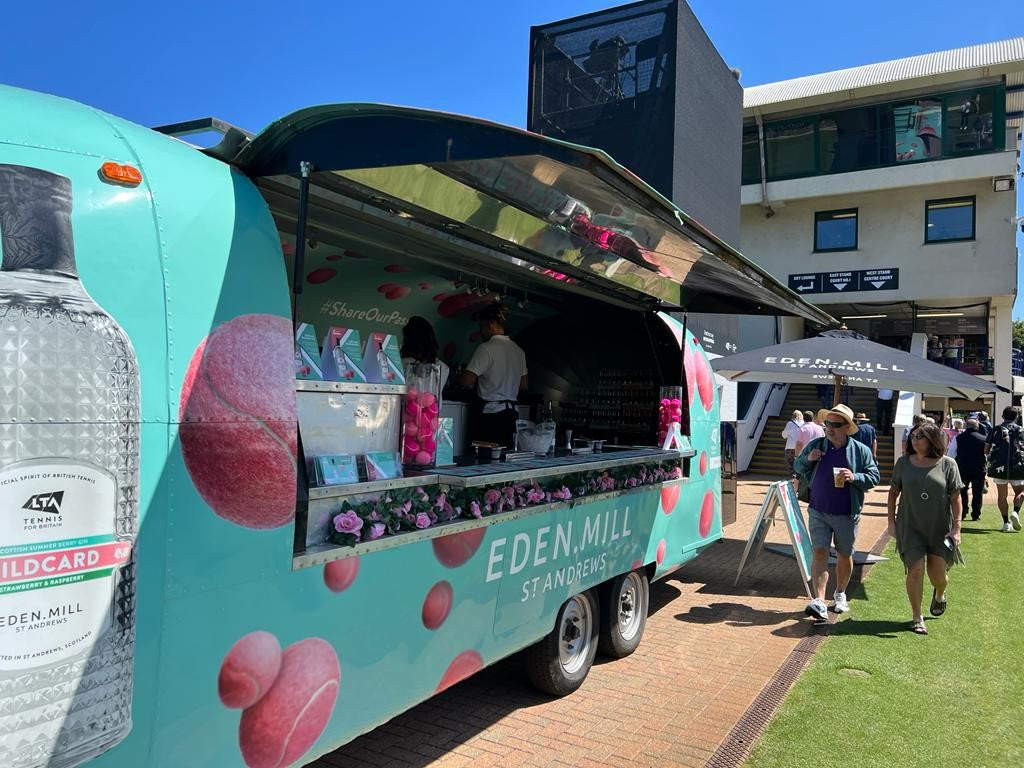 See you this season
Where you can find us
You can sample a selection of Eden Mill perfect serves at the following LTA Events this year:
Queens
Birmingham