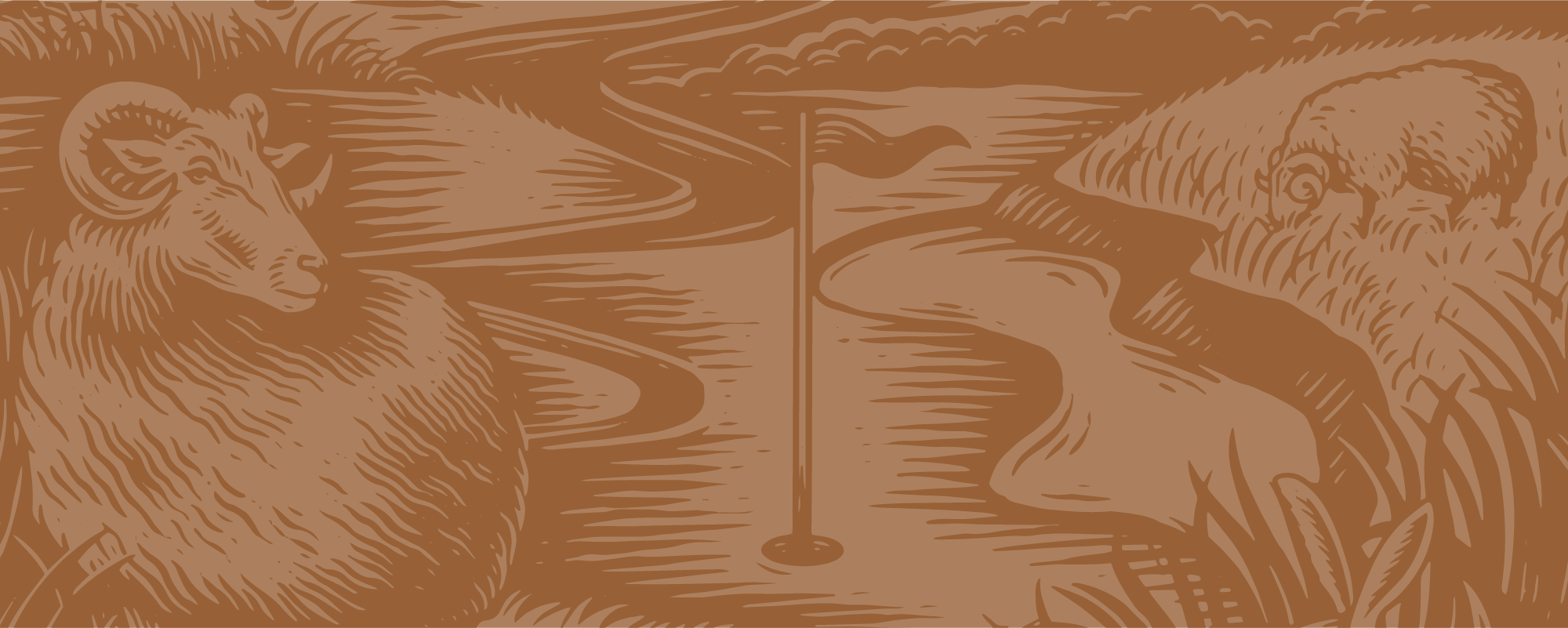 Put some swing in your G&Tee
This botanically rich spirit incorporates ingredients that can be spotted around local grassland and coastal golf courses in Scotland. Inspired by the ocean view of St Andrews Links, we created a seaweed base with Scottish heather adding a floral undertone.
Inspired by the home of golf...
Eden Mill Golf Gin beautifully captures the essence of Scotland's iconic golfing heritage, paying homage to the legendary home of golf, St Andrews. Crafted with meticulous attention to detail, this exceptional gin embodies the spirit and tradition that surround the game. Inspired by the lush green fairways and the salty breeze over the West Sands, one can taste the subtle hints of heather, juniper, and seaweed, evoking memories of St Andrews' fabled courses and the timeless elegance of this revered golfing destination.
Nose
Hints of Juniper in a forest of lavender and spruce trees. There is a slight tang of the sea that underlies it.
Palate
The juniper dominates as it should but there is a sweetness from the gorse to it that makes sure it isn't overpowering. The heather and lavender add a floral note while the spruce and coriander provide a distinct peppery finish.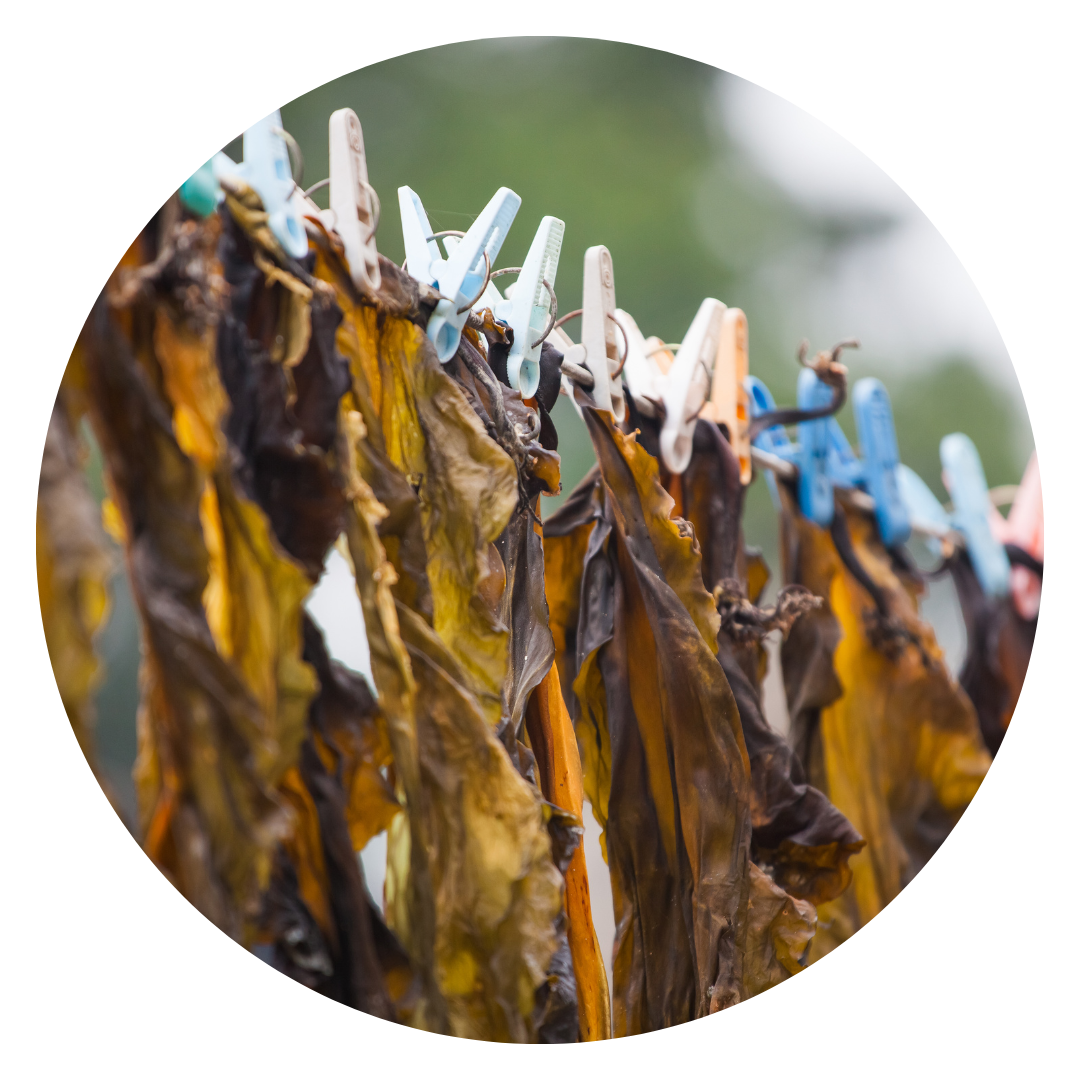 Finish
A distinct peppery finish
the Golf G&Tee
how to serve
Golf Gin is best enjoyed with a premium tonic and a blackberry and mint garnish.
25 ml Golf Gin
50 ml Premium Tonic Water
Handful of fresh blackberries and mint
Lots of Ice!