About the 1655 club
Following a hugely successful response to the first phase of our cask ownership incentive, we are pleased to report that all 300 casks have now been sold.
When our new distillery opens to the public next year, the initial new make spirit that flows out of them will be used to fill those 300 casks which will be housed inside the Distiller's Vault, a unique warehouse which will be situated inside the distillery itself.
These casks will be the only ones to mature in this private sanctuary on the banks of the Eden Estuary.
a slice of history
The 1655 Club is a tribute to Robert Haig of Throsk, an early-days whisky distiller who was summoned before the kirk session in 1655 for the crime of distilling on the Sabbath. That was just the beginning of the long brewing and distilling tradition linked to this corner of Scotland.
By the mid-1800s, the same site on the Estuary was home to the Seggie Whisky Distillery which ceased production not long after and became a paper mill instead, bringing bustling trade to the area.
Over 150 years on, Eden Mill revived history on the edge of the Eden Estuary and opened Scotland's first single-site brewery and whisky and gin distillery. The old paper mill still stands today, right next to the site of the new distillery, and our name is a nod to times gone by.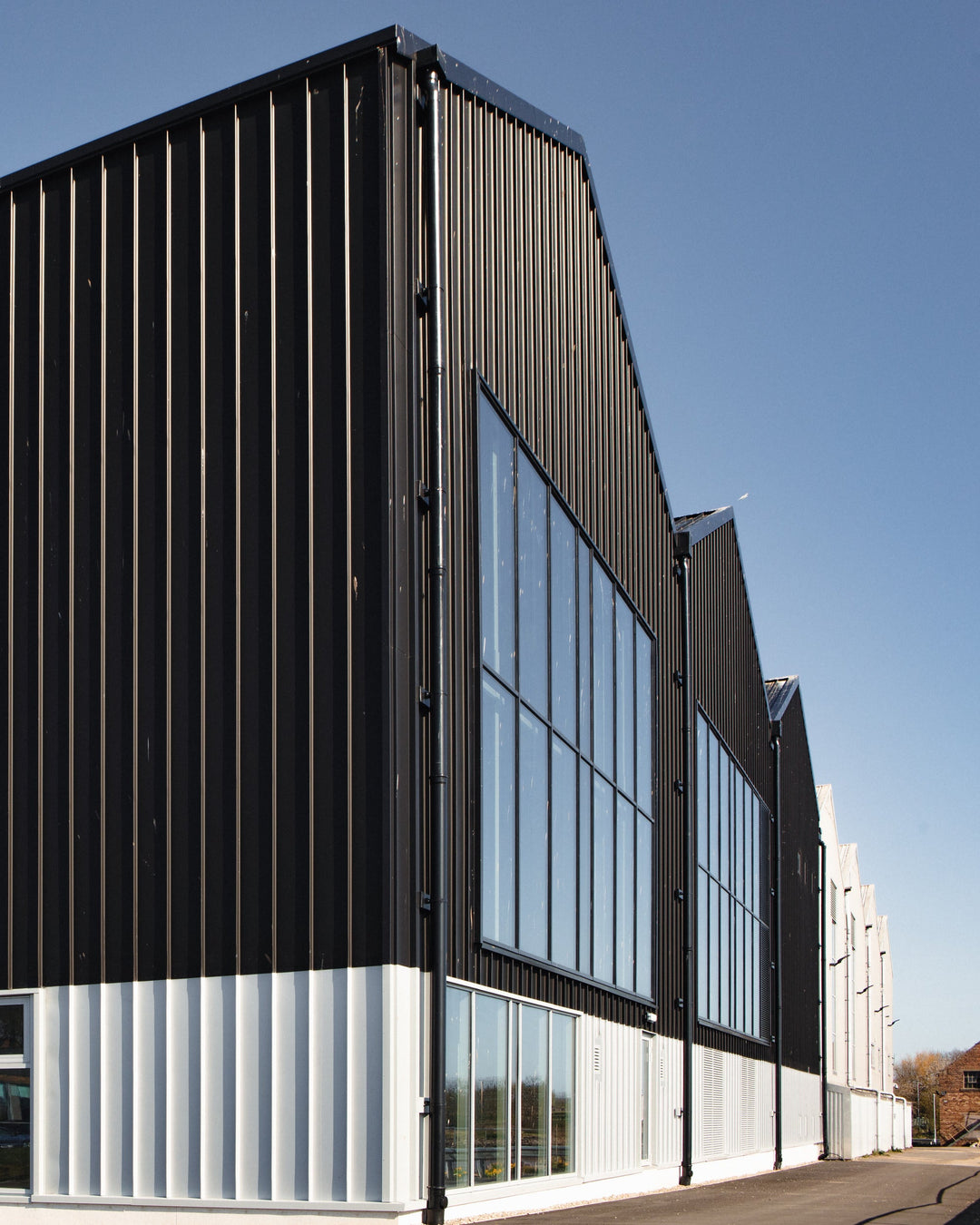 OUR HOME & HEART
St Andrews is the home of Eden Mill and one of our primary ambitions is to build on the fantastic visitor offering within this historic town.
Our new home will be a stone's throw from the site of the original distillery. Although things will be on a very different scale compared to the past, we will retain the same passion for craft and focus on quality.  Our water will come from local water sources and we'll continue to benefit from regionally-grown barley.
Inside the whisky and gin distillery, we'll have a three tonne mash kit, six 15,000 litre washbacks, a 15,000 litre wash still and an 11,500 litre spirit still.
CASK MASTERY
Our Head Distiller, Scott Ferguson, and his team continually experiment with a huge range of different casks of the highest quality in order to create innovate, exciting and delicious whiskies. We call this Cask Mastery.
The casks purchased as whisky barrel investments will remain under Scott's watchful eye throughout their maturation period. The liquid inside will be reviewed every year in order to evaluate the progress of each cask and based on this, Scott will share guidance and advice on how long it should be left to mature. 
HOW DO i JOIN?
The 1655 Club has now closed as all 300 casks have been sold.
However, we are pleased to announce a second phase of private cask ownership which will comprise the remaining casks from our first year distilling at our new site in St Andrews. You can find out more about by registering your interest below...