GOLF GIN
The Eden Mill Heritage Gin Collection pays tribute to the timeless flavors of classic gin.
Our Golf Gin is crafted with lavender, heather and seaweed, all ingredients commonly found around the coastal courses of Scotland.
LOVE GIN
Our Love Gin is a delicious and light sweet gin with pale pink color made with Raspberries, Goji Berries, Rose and Angelica.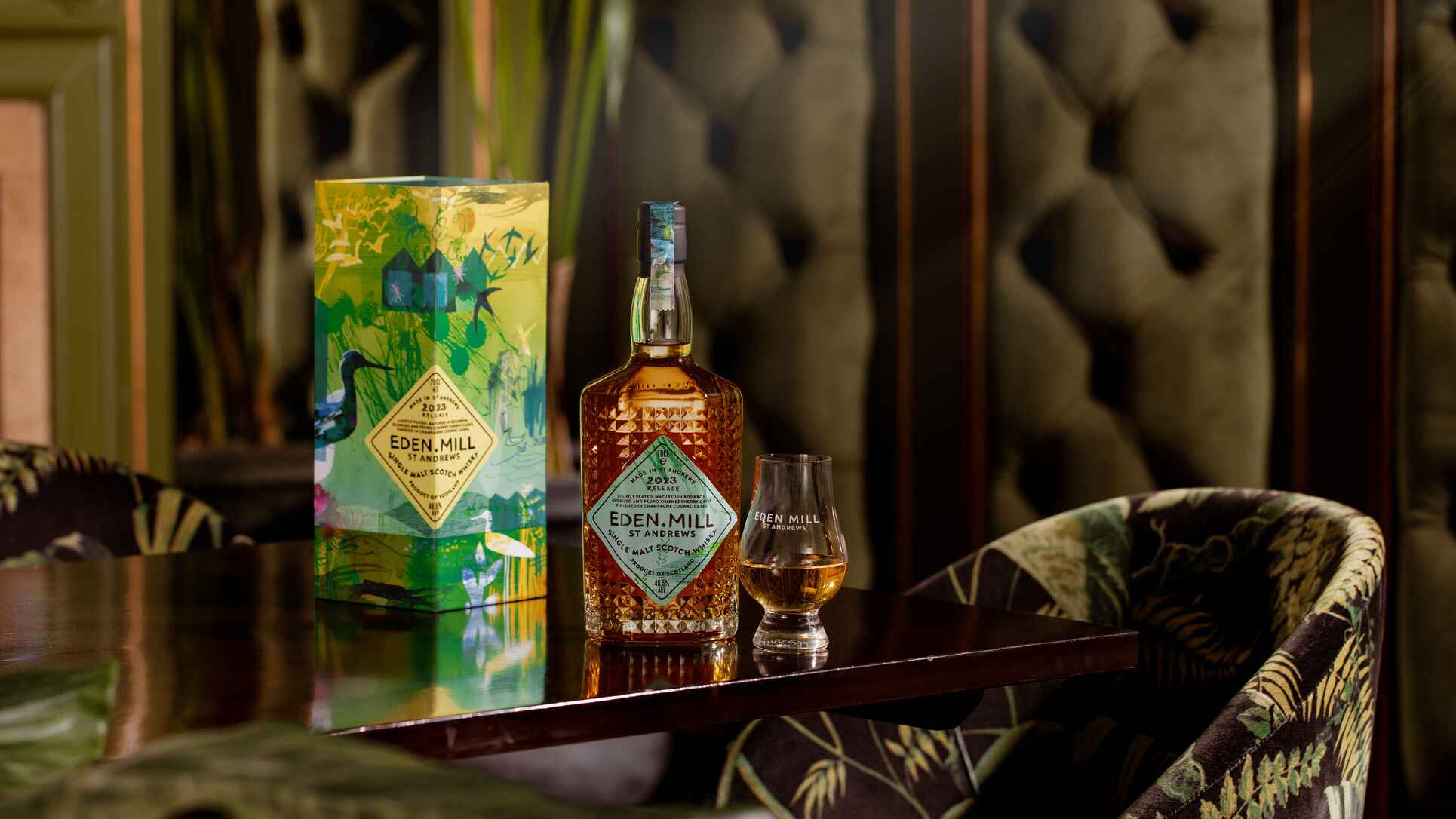 bringing the art of distilling back to St Andrews
SINGLE MALT SCOTCH WHISKY
THE ART OF ST ANDREWS 2023 RELEASE
Matured in a combination of Bourbon, Oloroso and Pedro Ximenez casks, finished in premium ex-Grande Champagne Cognac casks.
BLENDED MALT SCOTCH WHISKY
THE GUARD BRIDGE
A unique blend of aged single malts including our own Eden Mill St Andrews single malt, expertly selected and married by our Head Distiller, Scott Ferguson
EDEN MILL X TOP 100 GOLF COURSES
Eden Mill are proud to partner with Top 100 Golf courses, bringing the perfect pairing of whisky and golf to life worldwide from the Home of Golf, St Andrews.
Launched in 2004 Top 100 Golf Courses is the original and independent golf course ranking and rating, dedicated to the world's largest community of travelling golfers.
THE LEGENDARY BOB FORD AT TOP 100 GOLF COURSES X EDEN MILL WALKER CUP EVENT 2023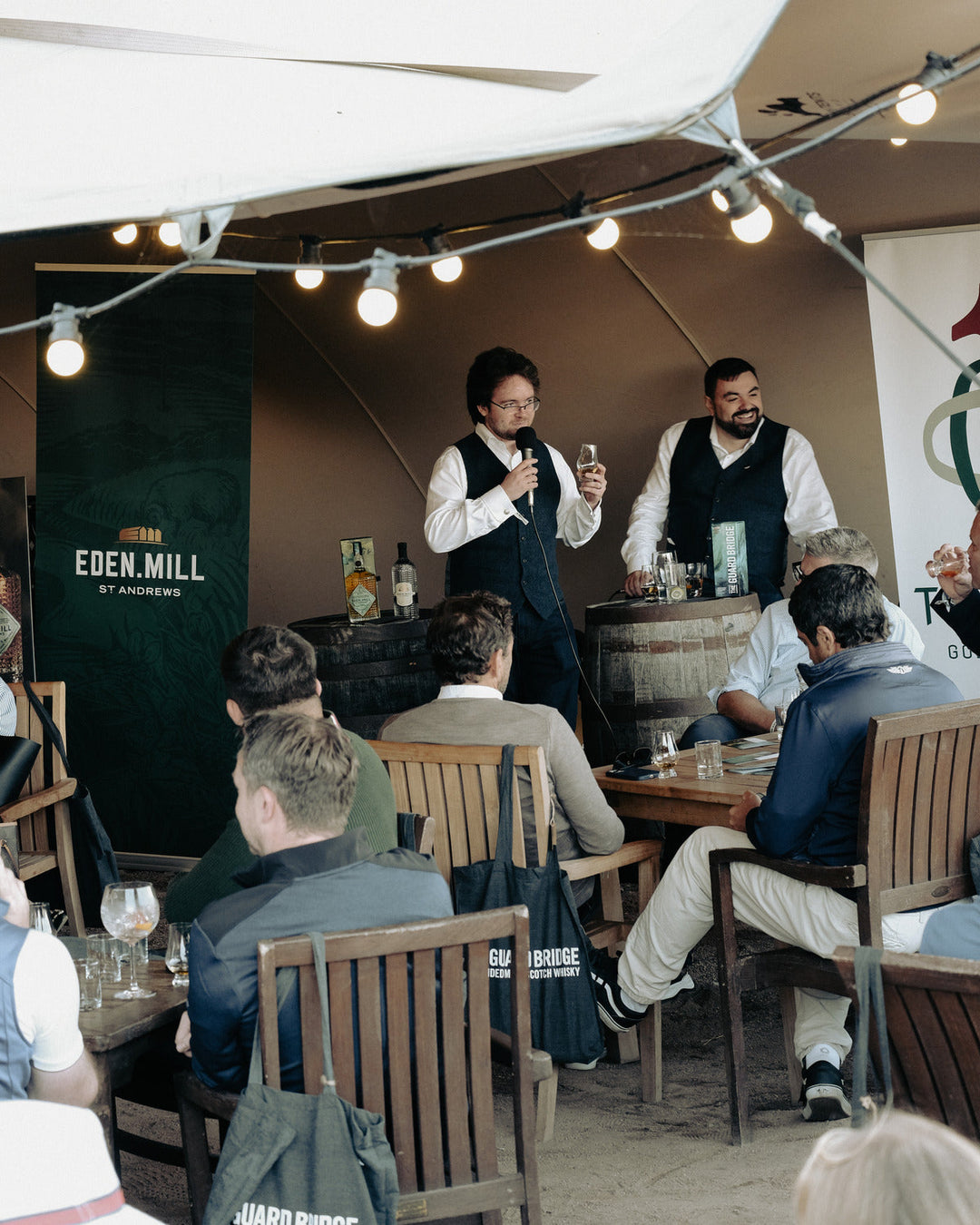 LIVE TASTING OF OUR NEW SINGLE MALT WHISKY AT THETOP 100 GOLF COURSES X EDEN MILL WALKER CUP EVENT 2023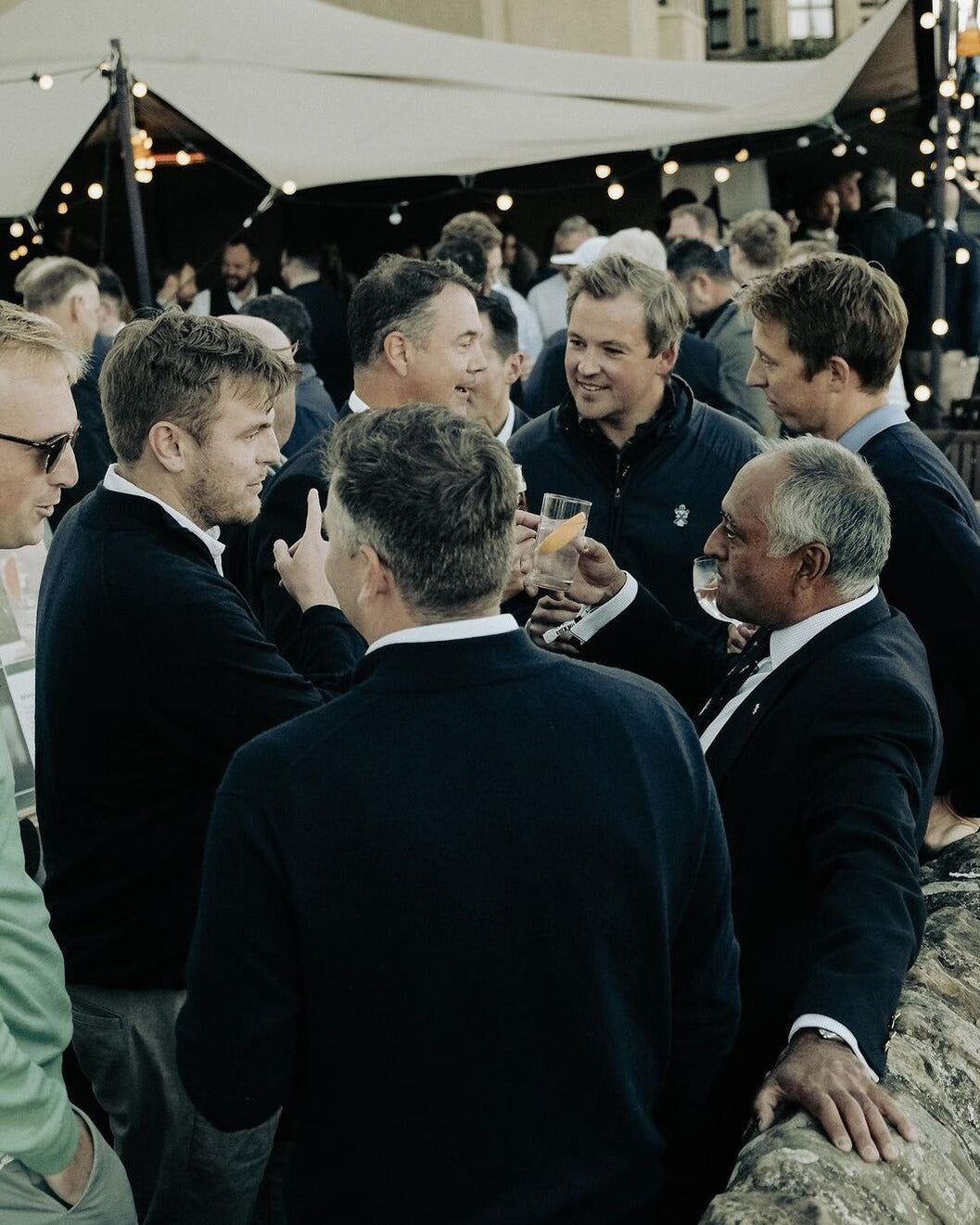 ENJOYING A GOLF GIN AND TONIC BEFORE A WEEKEND OF GOLF AT THE JIGGER INN, ST ANDREWS