bringing the tradition of distilling back to st andrews
it starts in 1655...
In 1655 Robert Haig of Throsk, an early-days whisky distiller was summoned before the kirk session for the crime of distilling on the Sabbath.
That was just the beginning of the long brewing and distilling tradition linked to this corner of Scotland.
By the mid-1800s, the same site on the Estuary was home to the Seggie Whisky Distillery which ceased production not long after and became a paper mill instead, bringing bustling trade to the area.
Over 150 years on, Eden Mill revived history on the edge of the Eden Estuary and opened Scotland's first single-site brewery, whisky and gin distillery.
The old paper mill still stands today and our name is a nod to times gone by.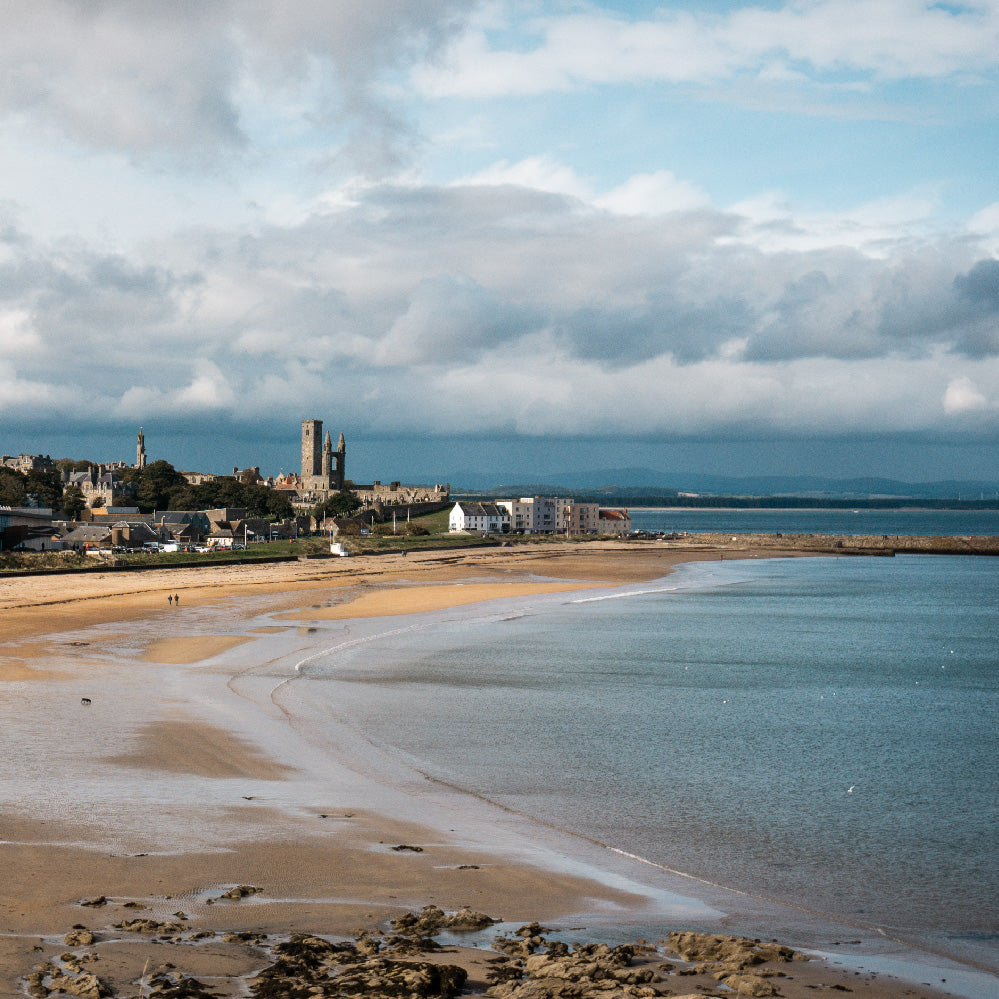 about our products
our gin
Inspired by the captivating landscape of this coastal town, each sip unravels a story of refinement and craftsmanship. The coastal waters shouldering this ancient golfing mecca, lend their essence to the gin, giving it it's unique profile.
Eden Mill captures the very spirit of the region. This premium nature shines through in every aspect, from the meticulous distillation process to the rich, balanced flavors that evoke a sense of place.
Like the historic university and famous golf courses that grace St. Andrews, Eden Mill Gin epitomizes excellence, offering a refined experience that is truly unparalleled.
first bottling 2018
our whisky
Eden Mill Whisky, crafted in this scenic Lowland region, already boasts an impressive range of small releases dating back to 2018 and our first bottling.
From their Art of St Andrews single malts in 2019 and 2022 to their Cask Mastery expressions, each sip unveils layers of complex flavors.
The distillery's unique position yields a gentle, light character, accentuating notes of citrus, honey, and delicate spices.
With their commitment to innovation, Eden Mill continually captivates whisky connoisseurs with remarkable offerings that honor tradition while pushing boundaries.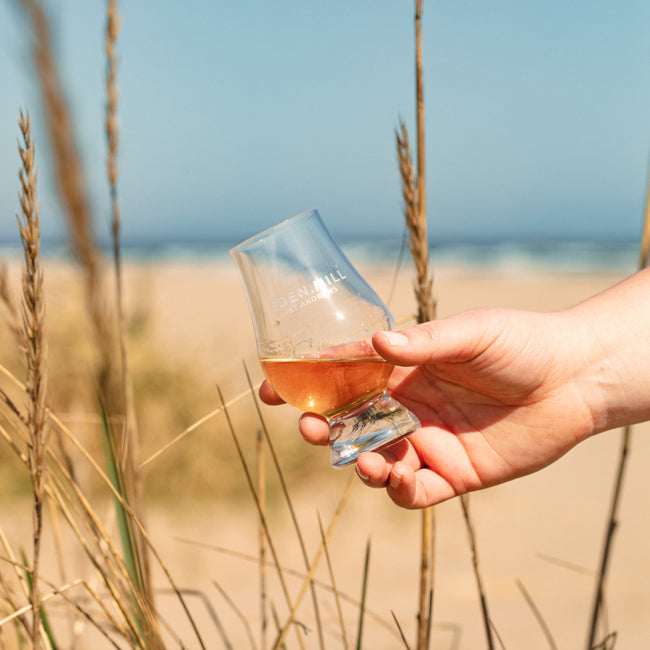 it's just the beginning
next steps
In June 2023 we took ownership of the building that will form our home in the same location that whisky was first distilled on the banks of the Eden Estuary in 1655.
Situated on the new St Andrews University Eden Campus, our distillery will combine the ancient craft of whisky making with modern technology for a more sustainable and earth positive outcome.