CURATING CRAFT & CREATIVITY
LIMITED EDITION SINGLE MALT SCOTCH WHISKY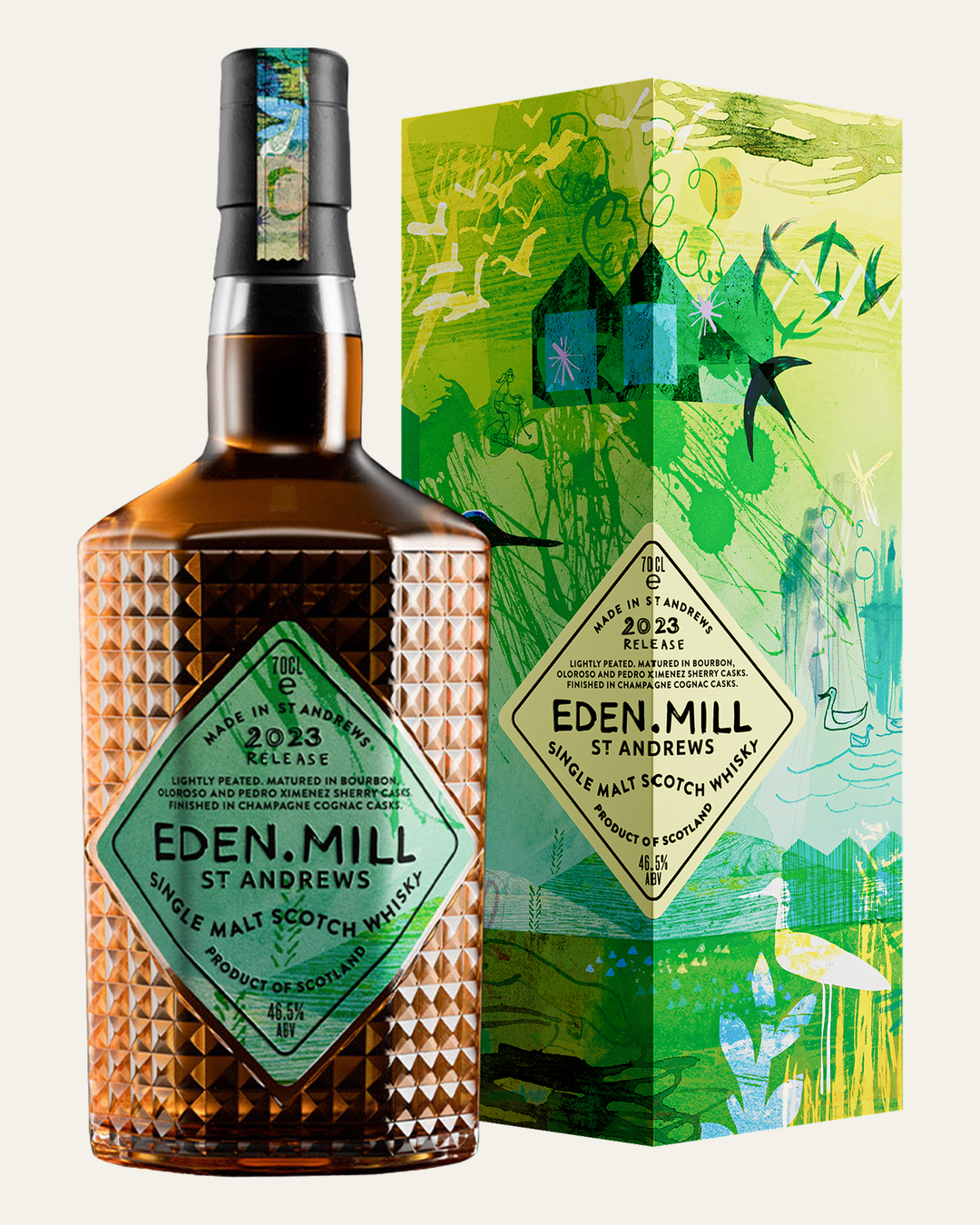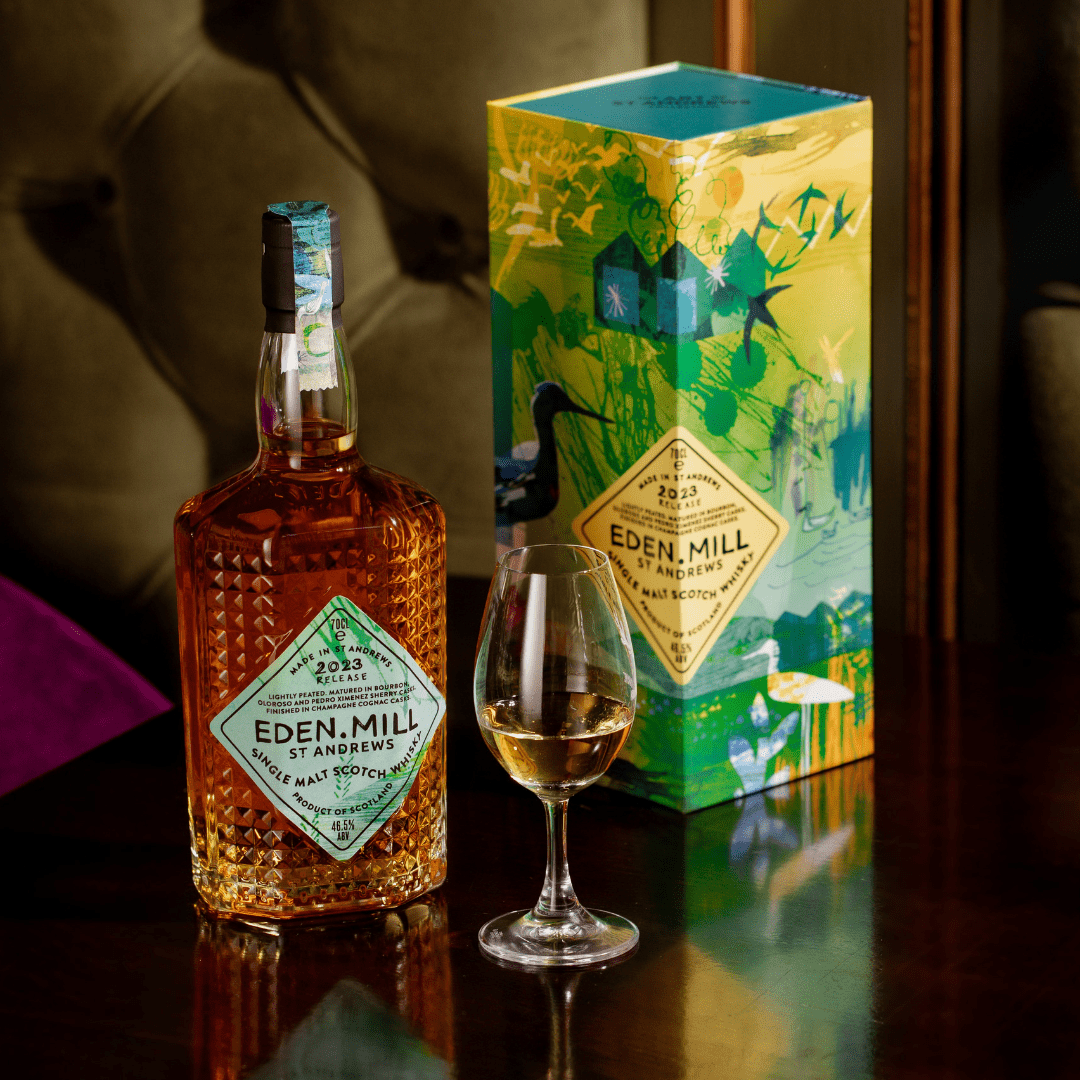 the cask
Notes on flavour
The Grande Champagne Cognac Casks Scott used for this release previously held 1991 Millesime Cognac.
'Millesime' is a French term used to refer to a year when the grape quality was particularly superb. The equivalent expression in English is 'great vintage'.
The use of these casks has imparted an earthy sweetness and notes of grape & apricot to our Single Malt. They also impact the body of the whisky, giving it more depth and a creamy mouthfeel.
finished in
ex-Grande Champagne Cognac casks
Cognac is a region in the south-west of France, known for producing the world's finest brandy. For a cognac to officially be known as a cognac, it must be produced in this region.
There are six official cognac growing areas in the region. One of them is called 'Grande Champagne' and is considered the most prestigious.
Where peated whisky can be a little polarising, our Head Distiller Scott knew these casks would round off the peatiness with beautiful sweet notes and help make it more accessible - he likens the taste to smoked shortbread! Working with high quality casks to ensure our whisky is the best it can be has always been a priority in our distilling process and Scott knew it had to be those casks from the most well regarded region and the most premium cognac in the world.
The story is just beginning
about eden mill
Founded in 2012 in our home of St Andrews, Scotland Eden Mill is commited to usng only the finest botanicals combined with traditonal distillation techniques and modern innovation. We have earned our reputation for producing gins of exceptional taste and character with an unwavering dedication to quality.
Our Story