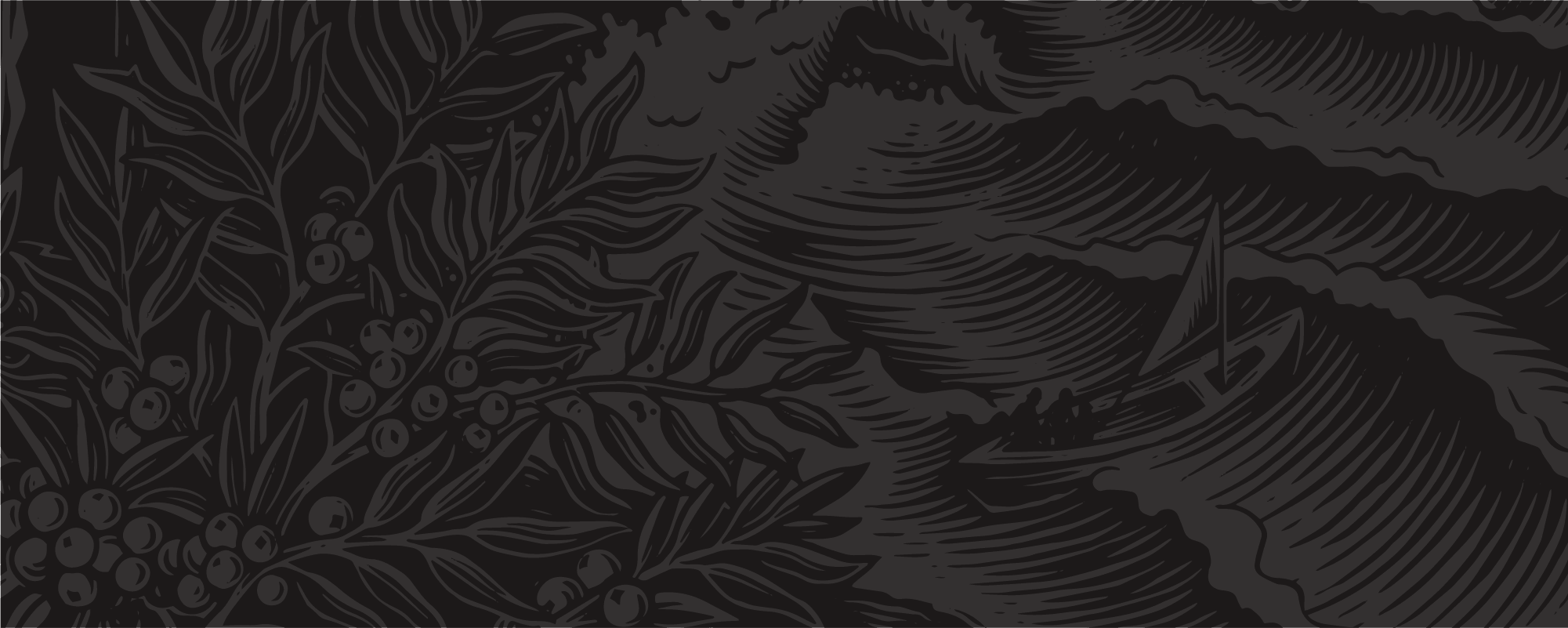 Blendworks Gin School is now closed
We regret to announce our Blendworks Gin School experience is now closed. 
If you have a valid Blendworks Gin School voucher, please contact our customer support team at hello@edenmill.com and we will be happy to advise. 
Unfortunately at this time, we are unable to fulfil any Blendworks Re-order My Gin requests. 
For more information on our new distillery (opening 2024), please follow our social channels for the latest announcements or join our mailing list.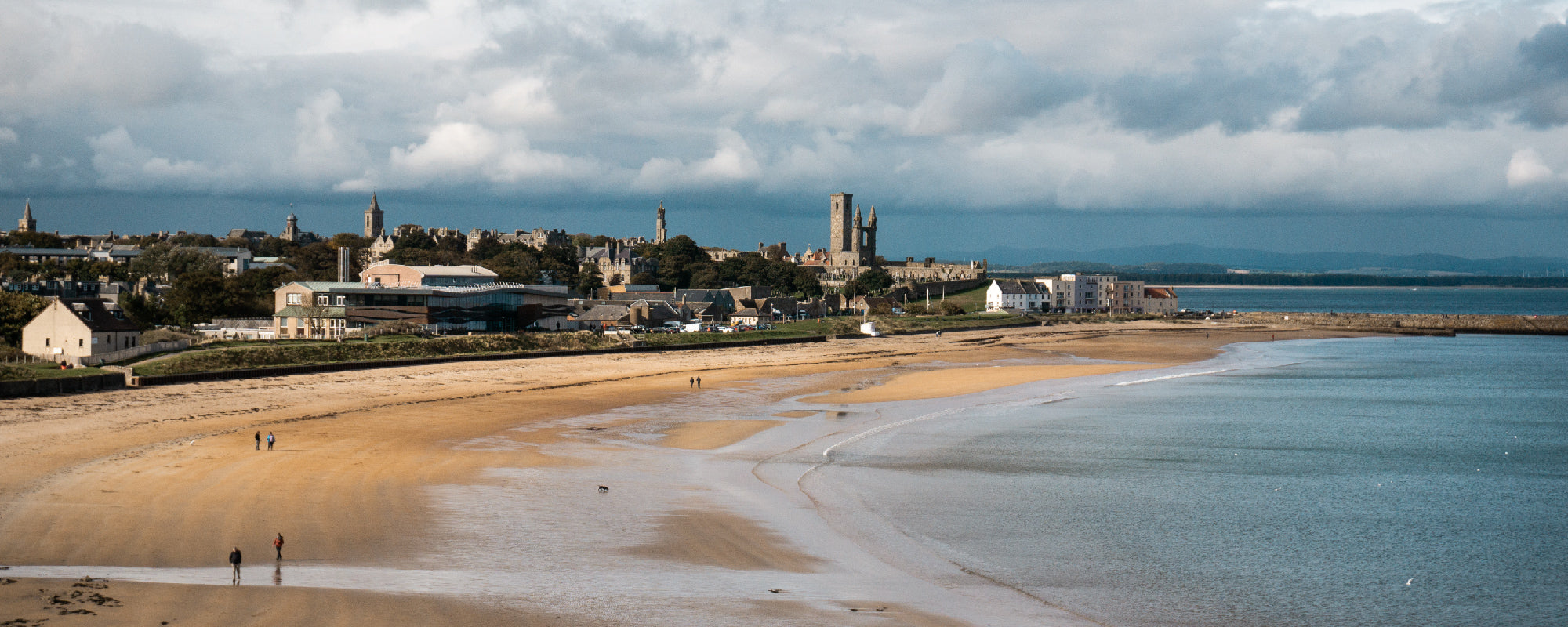 COMING 2024
NEW DISTILLERY
We're currently building our contemporary Scotch Whisky and gin distillery which is due to open in 2024. Set to become one of Scotland's iconic distilleries, it will also be a major St Andrews landmark and a Scottish tourism attraction.
LATEST DISTILLERY NEWS